Problem Gambling & Gaming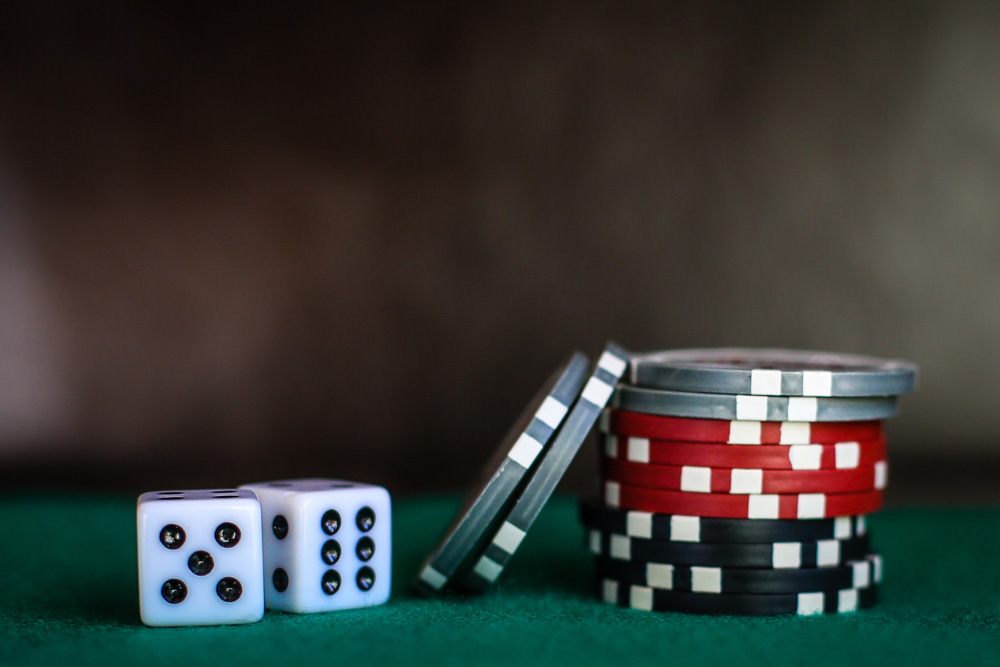 If you are concerned about your own gambling or online gaming or are affected by a family member's gambling or gaming, contact SHARE's Problem Gambling & Gaming Program. This program provides confidential individual, couple and group counselling free of charge to residents of Pitt Meadows, Port Coquitlam, Coquitlam, Anmore, and Port Moody. The counselling is provided at SHARE's Port Moody office.
The Problem Gambling & Gaming Program is a free and confidential service. Neither your employer nor your health insurance provider will be notified.
How to get more information:
For more information please contact one of our Problem Gambling & Gaming Counsellors at 604.936.3900.
Location: 2615 Clarke St., Port Moody, V3H 1Z4
Office hours: Monday to Thursday 9:00am – 8:00pm and Friday 9:00am – 3:00pm.
Who qualifies:
This program provides services for people (individuals, couples, and families) who are 25 or older and who, directly or indirectly, experience problems in relation to gambling. This service is funded by Fraser Health and is free to people who live in the Tri-Cities, Anmore, or Belcarra.
Gambling Counselling Team
Heidi Furrer, MA, RCC: 604.936.3900 ext 153
Adrienne Cossom, MSW, RCSW: 604.936.3900 ext 154
If you live outside of these areas, contact the Problem Gambling Helpline for a counsellor near you: 1.888.795.6111 (24 hours)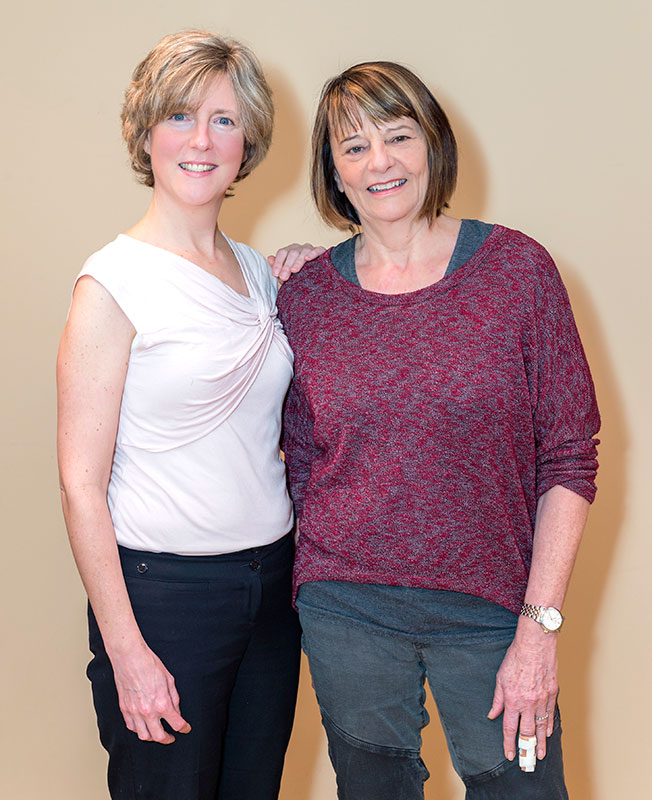 Heidi and Adrienne both have a graduate degree in counselling and have worked in the field of addiction for over 10 years. We help people change and manage problematic gambling and address other related issues such as stress, anxiety, depression, trauma, and financial and relationship concerns. We believe that people can get through tough times and connect with their hopes and possibilities for the future. Supporting people in their journey is our privilege.