Substance Use Services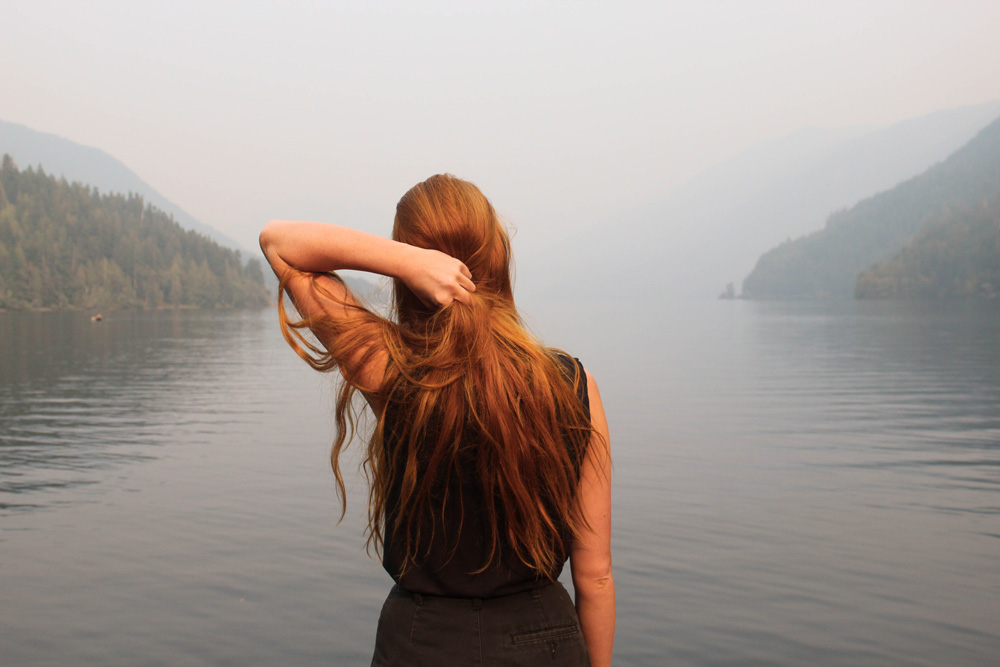 This program utilizes a bio / psycho / social / spiritual model and seeks to promote the well-being of people affected by, or at risk of developing, substance-misuse problems. These services respect the integrity of each human being and believes that each person has the ability to change, and to accept personal responsibility for his/her health.
Services:
We offer the following services: Orientation, education, planning, assessment, prevention, and referrals, as well as individual, couple, family, and group counselling.
How to get more information:
For more information please contact our front desk at 604.936.3900
Location: 2615 Clarke St., Port Moody, V3H 1Z4
Office hours: (depends on building hours)
Who qualifies:
This program provides services for people (individuals, couples, and families) who are 19 or older and who, directly or indirectly, experience problems in relation to alcohol or drug use. This service is funded by Fraser Health and is free to people who live in the Tri-Cities, Anmore, or Belcarra.