Primary Care Network Short-term Counselling Support Services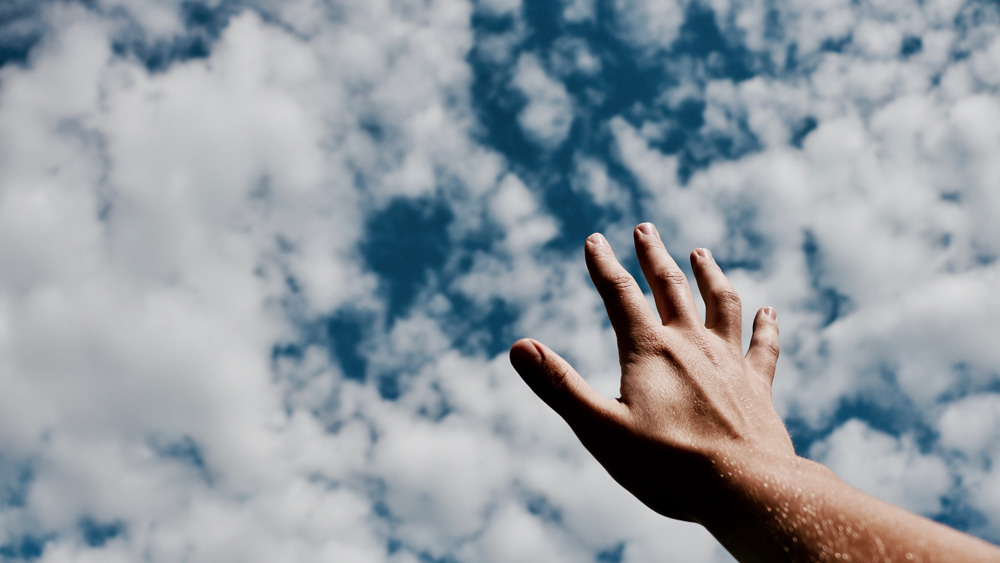 The Primary Care Network (PCN) Short-term Counselling Support Services program is a quick responce program meant to assess, stabilize, support and refer on GP and family doctor patients with mild to moderate Mental Health or Substance Use concerns. Clients of this program will receive short term counselling from skilled counsellors to help address their needs. If it is determined that other services are required for further support then the PCN Counselling Support Services program will facilitate access to the most appropriate services in the community.
The PCN Short-term Counselling Support Services program is designed to respond to Doctor and Nurse Practitioner referrals within the same day and set an appointment with the patient within 48 hours of referral and make contact with the patient within that same time frame to set up an initial appointment. Short term counselling can be helpful to address client's current issues, provide relief and stabilization, and enhance well-being. Given the short-term nature of the PCN program, and a needs assessment helps to determine what other community services may be needed for the client. Once this is determined then the counsellor will work with the new community service and the client to provide a solid referral.
Clinical Counseling services are available in English and Farsi. Interpretation services are also available. Services can be provided in person at our Clarke Street location or virtually Monday 8:30 to 7:00, Tuesday to Thursday 8:30 to 9:00 and Friday 8:30 to 3:30.
How to get more information:
If you have any questions regarding the PCN Short-term Counselling and Support Services Program, please feel free to contact PCN & Talking Helps Counselling Programs Supervisor Bridgette Ebing, at 604.540.9161 ext. 206 or bridgette.ebing@sharesociety.ca.
Location: SHARE Family & Community Services – Clarke Office
2615 Clarke Street, Port Moody, V3H 1Z4
Who qualifies:
Referrals come directly from Clinics, GPs and Family Doctors and Nurse Practitioners who are a part of the Fraser Northwest Division of Family Practice FNWDoFP). Anyone attached to a doctor who is a member of the FNWDoFP, regardless of where they may live is eligible to receive this service.