Employment Services - Providing Employment Support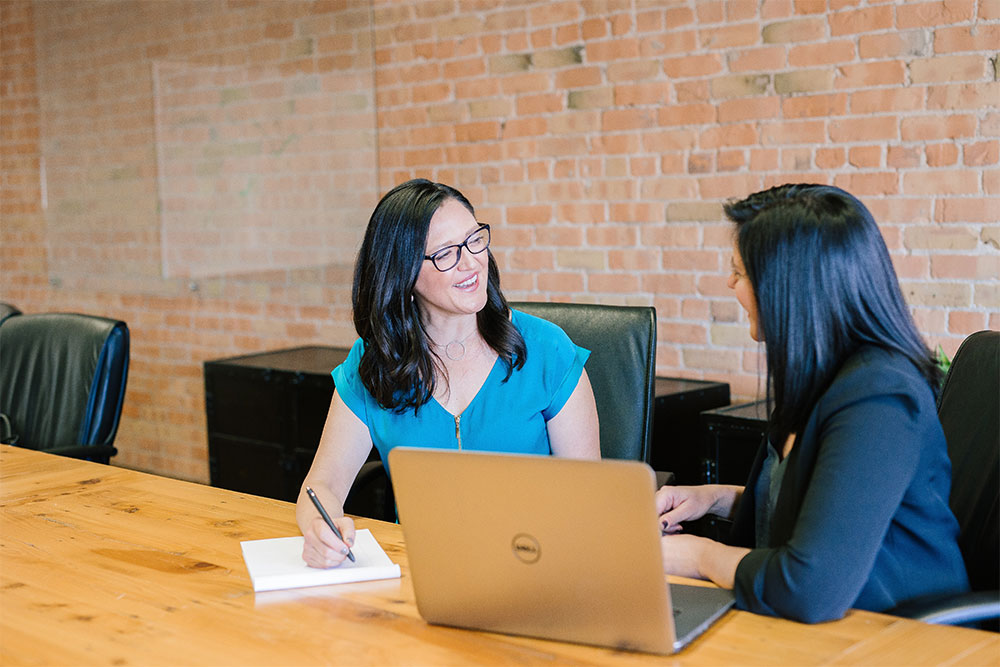 Starting in June, 2019 SHARE has 2 staff working alongside the YWCA and other partners to provide employment support at the Work BC Port Moody and Port Coquitlam centres.
The centres are open:
Monday, Wednesday and Friday - 9:00 a.m. – 5:00 p.m.
Tuesday and Thursday - 9:00 a.m. – 6:00 p.m.
They are located:
Port Moody: 301-130 Brew Street, Port Moody, V3H 0E3
Contact Phone Number: 604-917-0286
Port Coquitlam: 206 – 2540 Shaughnessy St., Port Coquitlam V3C 3W4,
Contact Phone Number: 778-730-0171.