Talking Helps...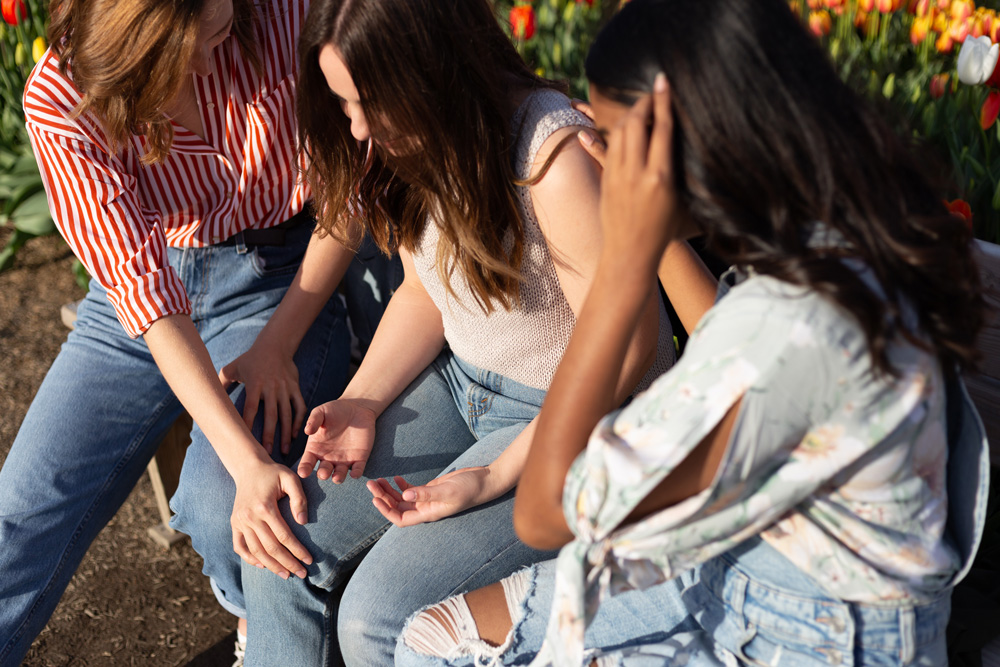 Talking Helps is a fee for service counselling program available to residents of the Tri-Cities area. A team of clinical counsellors with extensive experience and a variety of languages are available to support individuals, couples and families dealing with the challenges of daily life such as parenting, relationships and stress as well as more complex issues such as trauma, divorce or separation, anger management, anxiety, depression, loss and grief, and employment issues along with other mental wellness concerns. We are also very passionate about supporting the needs of our LGBTQS2 community.
How to get more information:
For more information please contact our Intake Team at 604.937.6969
Location: 2615 Clarke St., Port Moody, V3H 1Z4
Office hours: Monday to Thursday 9:00am – 8:00pm and Friday 9:00am – 3:00pm *Hours may differ*
Who qualifies:
The full fee service is available to residents within the Tri-Cities as well as the surrounding communities. A subsidized, sliding scale based on household income is available specifically for Tri-Cities residents with children or youth 18 and under in the home. Residents can also access our Master's Student practicum program for a reduced rate.