Adults Working Together to Grow Vegetables!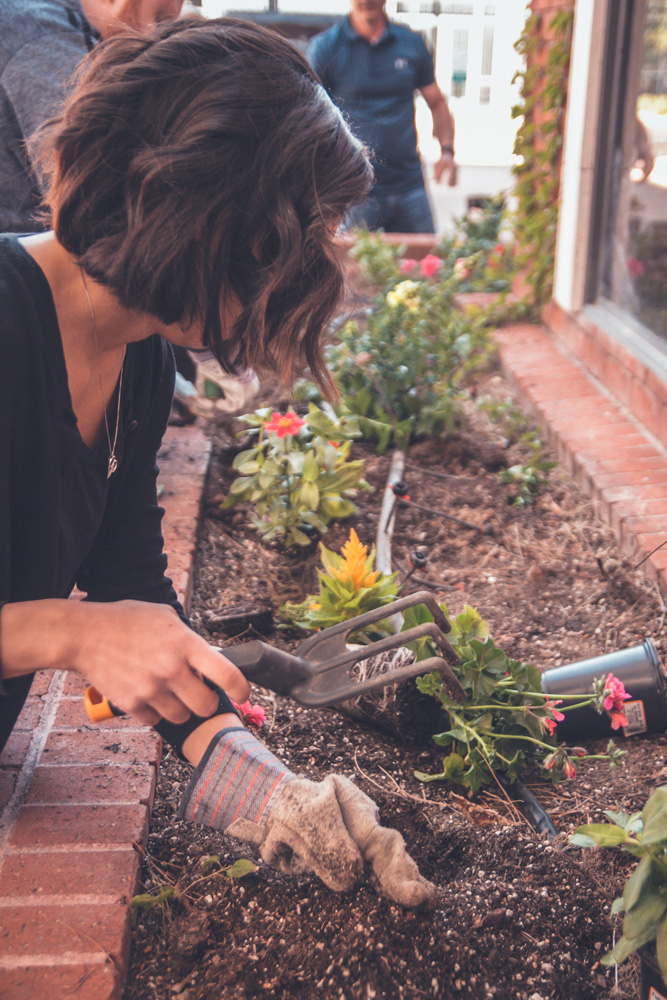 Adults work together to grow vegetables at the Port Moody Community Garden and/or do container gardening at their own home.
The group is participant-led. Harvests go to the gardeners. Any extra produce goes to to the Community Sharing Group and/or the Food Bank.
Cost: free
Contact Information
Office reception: 604.936.3900
Location: 2615 Clarke St., Port Moody
Office hours:
Monday - Friday: 9:00 – 5:00pm
Who qualifies: Adults 19+.