Providing counselling services for families with children aged from birth to 6 years old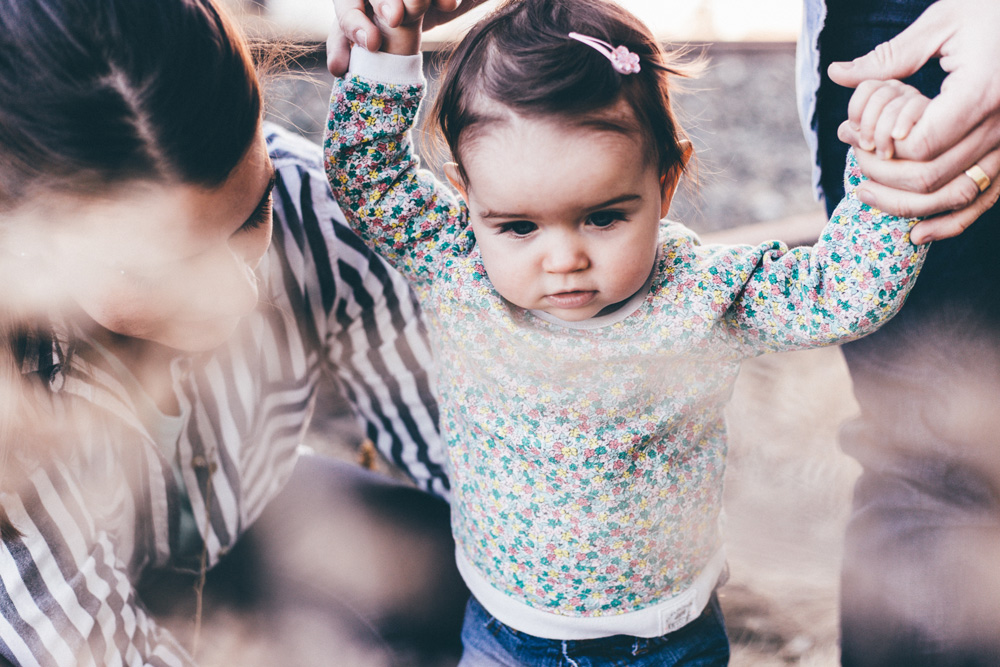 SEEDS provides counselling services for families in the Tri-Cites, Anmore and Belcarra with children aged birth to 6 years old. This program is funded by Child and Youth Mental Health (CYMH) and referrals must come from CYMH.
The SEEDS program respects the integrity of each person with a compassionate response to struggles families are facing, through a collaborative and attachment-oriented approach. These services recognize the complexities impacting families including the various forms of trauma, cultural influences, and systemic barriers utilizing a strength-based approach. A Clinical Counsellor provides therapeutic services to families that foster the parent and child connection; help parents support their child through challenging behaviour and/or difficult emotions; increase coping and positive interactions within the family; and connect with resources. Play therapy with children may be included.
How to get more information:
If you have any questions regarding the Child and Family programs, please feel free to contact the Child and Family Supervisor, Nadia Contreras at 604.927.4416 or nadia.contreras/at/sharesociety.ca.
Location: Tri-Cities West Neighbourhood Centre
Unit 5 - 2601 Lougheed Hwy., Coquitlam, V3C 4J2
Office hours:
Monday - Thursday: 9:30am – 6:00pm
Friday: 9:30am - 4:30pm
Who qualifies for service:
Families with children aged from birth to 6 years old, who are experiencing complicated social-emotional behavioural difficulties with co-occurring development challenges. Families must be referred by CYMH.