Youth Substance Use Services, Health Promotion and Prevention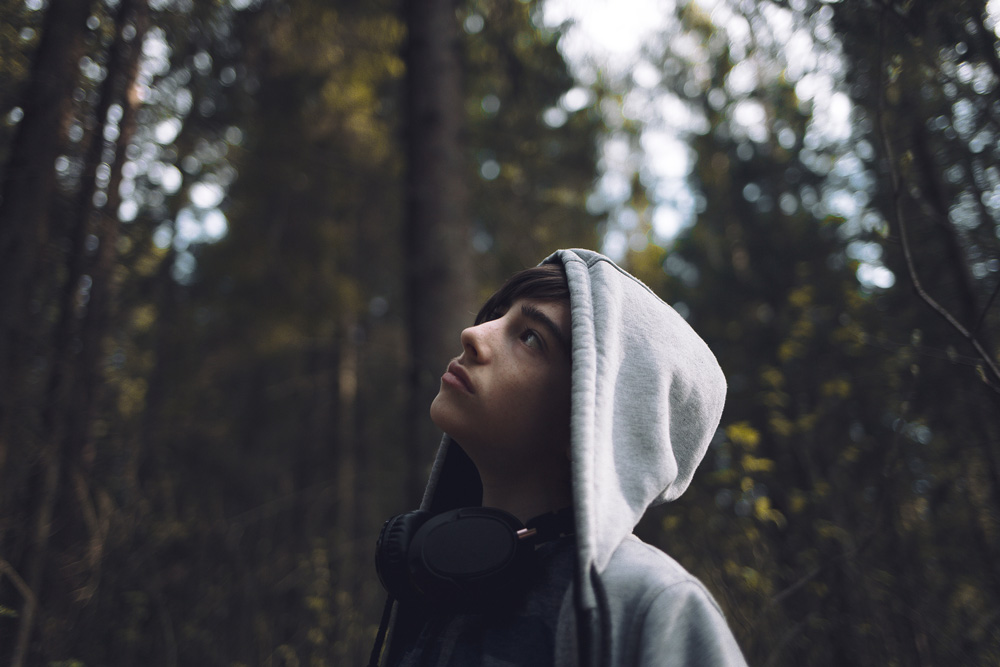 In partnership with Tri-Cities schools and community, the Youth Substance Use Services Health Promotion program provides free prevention and health promotion initiatives that assist in identifying and changing personal and environmental factors that influence youth and support them in adopting and enhancing healthy behaviours, attitudes and connections to family and community. Prevention services include, but are not limited to: Brief screening/ referrals/consultation; committee work; groups; youth lead special events; presentations; professional training; and community development work.
Health Promotion/Prevention seeks to increase drug literacy, enhance skills and competencies that protect against problem use, delay early onset of first use and reduce harms associated with use. This program is informed by best practices and current research in prevention/health promotion, which supports building the capacity for the resilience that already exists in youth. Our focus is on three main protective factors to build capacity:
Caring, connected relationships within which they feel a sense of belonging;
Opportunities to participate and contribute in the lives of others and their community;

The above two converge to support youth in:

Developing high self-expectations and personal standards (connection to aspirations, commitments, core values, what matters most, what I stand for…)
The resiliency approach is developmental and the focus is not on risk but on learning and modelling.
This program is funded by the Fraser Health Authority.
How to get more information:
How to get more information: Please call the program supervisor at 604.937.6990
Location: This program provides services in SD43 middle and high schools as well as the Tri-Cities community.
Office hours: Monday – Friday 8:30am-4:30pm *Hours May Change*
Who qualifies for service:
Youth aged 12-24 and their families concerned about their own substance use or the substance use of someone close to them.