Youth Substance Use Services, Clinical Counselling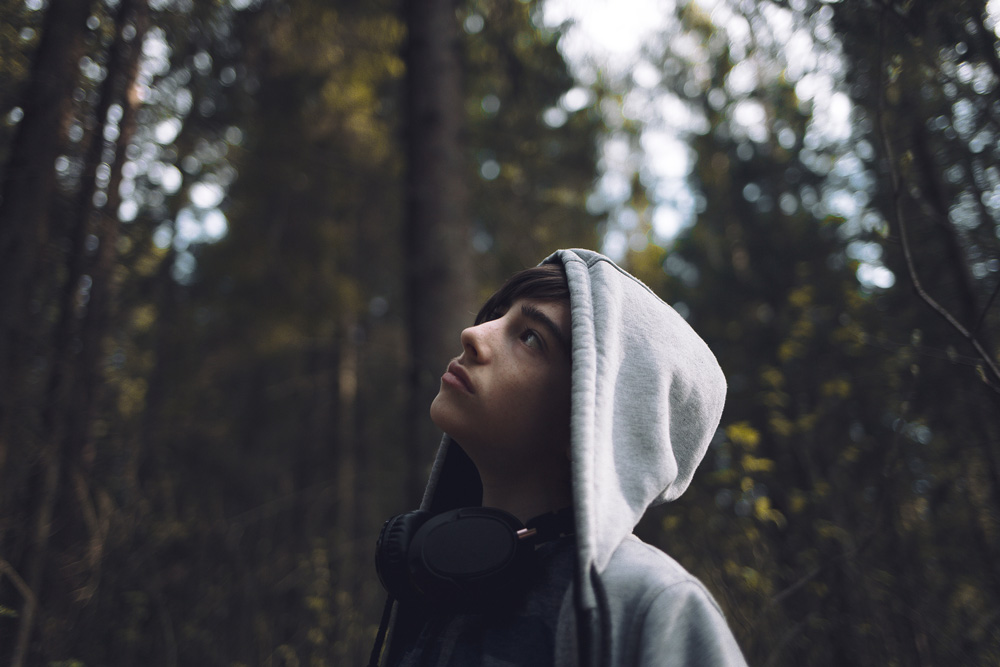 SHARE's Youth Substance Use Services program provides free, confidential counselling for youth aged 12-24 and their families who have concerns about their own or someone else's substance use.
The program provides a wide range of services: individual, family and/or group counselling, referrals for other services including detox and live-in/ residential treatment, substance use information, education, parent groups, and prevention and health promotion services for schools and the community.
We believe that substance use affects all walks of life and that problematic substance use is the result of a complex interaction between biological, psychological, spiritual, and social factors unique to each individual. We offer a supportive atmosphere, where youth are invited to explore drug and alcohol-related issues and consider options for a healthier lifestyle.
This program is funded by the Fraser Health Authority.
How to get more information:
For more information please call the intake worker at 604.937.6969 or email intake/at/sharesociety.ca
Location: 2615 Clarke St., Port Moody, V3H 1Z4
Office hours: Monday - Thursday 9:00am - 9:00pm, Friday 9:00am - 3:00pm – *Hours May Change*
Who qualifies for service:
Youth aged 12-24 and their families concerned about their own substance use or the substance use of someone close to them.