Supports Seniors Continue to Live Independently in their Own Home.
Our Better At Home program offers specific non-medical services: light housekeeping, transportation, minor home repair, grocery shopping, food support and friendly visiting.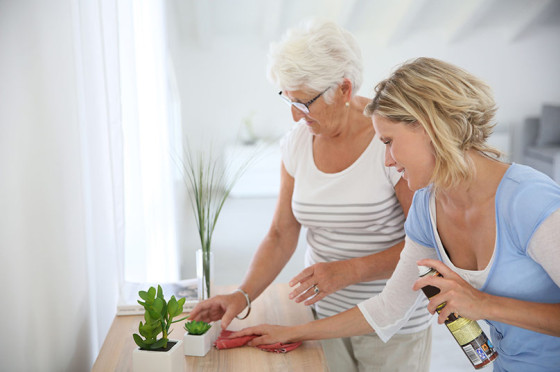 Except for housekeeping, services are volunteer-provided; transportation, minor home repair and housekeeping are provided for a fee that is based on household income (currently, over 400 active client files, over 30 volunteers). This program is funded by the United Way of the Lower Mainland
Contact Information
Direct Line: 604.937.6991
Office reception: 604.936.3900
Location: 2615 Clarke St., Port Moody
Office hours:
Monday - Friday: 9:00 – 5:00pm
Who qualifies: 65+ , living in Tri-Cities, living at home (not independent / assisted living).
Intake Forms:
Couples Participant Intake Form
Couples Participant Intake Form | View in Browser
Single Participant Intake Form