Thank you, thank you, thank you!
On March 6th, our community virtually came together to celebrate and make a difference in the lives of so many Tri-Cities residents. The fun continued all month long as the community purchased raffle and 50/50 tickets online. We are truly blown away by the enthusiasm, support, and generosity from each and every one of you!
Because of your generous support, we surpassed all our fundraising goals in a uniquely uncertain year!
TOGETHER, WE RAISED...
OVER $122,000
RE-IMAGINE 2021 would not have been possible without the generous contributions from our sponsors, donors, volunteers, and guests. To everyone who played an important role in the success of this fundraiser... WE THANK YOU!
Culinary Winners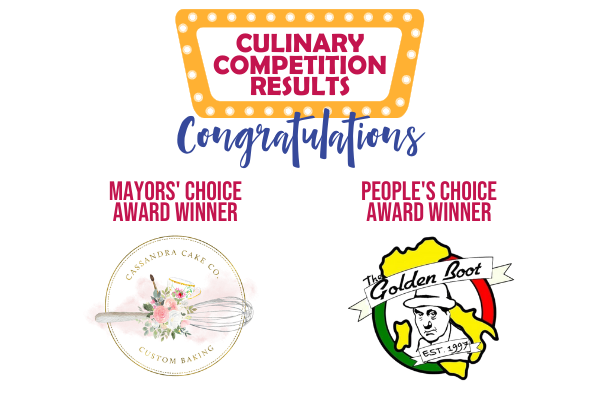 Raffle and 50/50 Tickets
The winners of our 3 Raffle Grand Prizes and 50/50 Cash Jackpot have been drawn! If you're a winner, someone from SHARE will be contacting you directly with further instructions. Winners are also posted online at sharesociety.rafflenexus.com
CONGRATULATIONS TO THE PRIZE WINNERS!