Supporting Seniors to Increase Their Community Connection
Supports seniors increase their community connection thereby reducing the feeling of isolation that they may be experiencing. Offers transportation service and transportation options information.
Transportation service for trips within Tri-Cities is volunteer-provided. Occasional bus trips are also offered.
Contact Information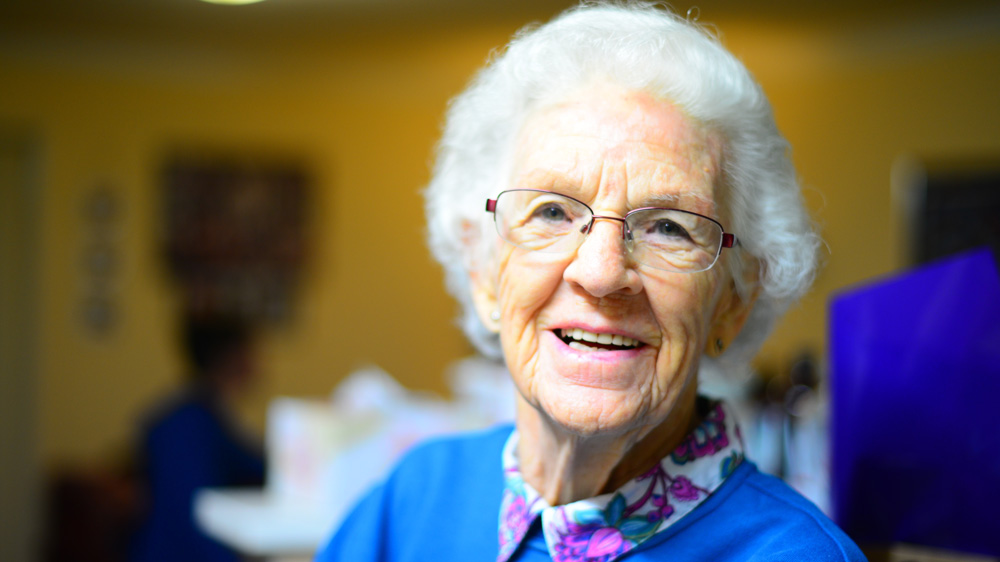 Direct Line: 604.936.6992
Office reception: 604.936.3900
Location: 2615 Clarke St., Port Moody
Office hours:
Monday - Friday: 9:00 – 5:00pm
Who qualifies: 65+ and living at home.