Thank you for the generous contributions of our Donors, Funders and Grantors.
You have bettered the lives of so many families, children and individuals through your sponsorship of SHARE Family & Community Services programs.
Each year, SHARE receives financial donations from thousands of individuals, families, groups, companies and organizations. Each and every one of them are our vital partners and members of the greater SHARE family. While the gifts that are donated range in dollar amounts from small to big, every single dollar counts! These funds directly support the implementation and delivery of our unfunded and under-funded programs and services, in support of our community.
Thank you to our generous donors for investing in our community. Your support makes a real difference in the lives of many.
Below is a list of our generous funders and grantors.
Our Featured Corporate Sponsor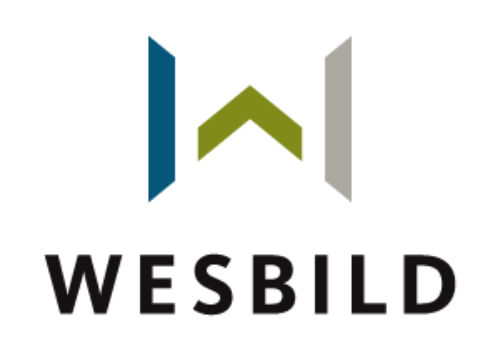 Wesbild Holdings Ltd. is a true supporter of SHARE and an advocate for the well-being of our community as a whole. In 2005, Wesbild purchased and purpose-renovated a building from which SHARE delivers services to over 17,000 people each year. The Clarke Street building has been provided by Wesbild at no net cost to SHARE for the last 10 years. This extraordinary contribution allows SHARE to invest significant resources into its mission: to provide support to vulnerable individuals and families so that they have the opportunity to pursue the life they choose.
Our Featured Donor(s) of the Month
Our Funders
Our Grantors
Our Website Sponsors