Community-based support to families with children aged from birth to 12 years old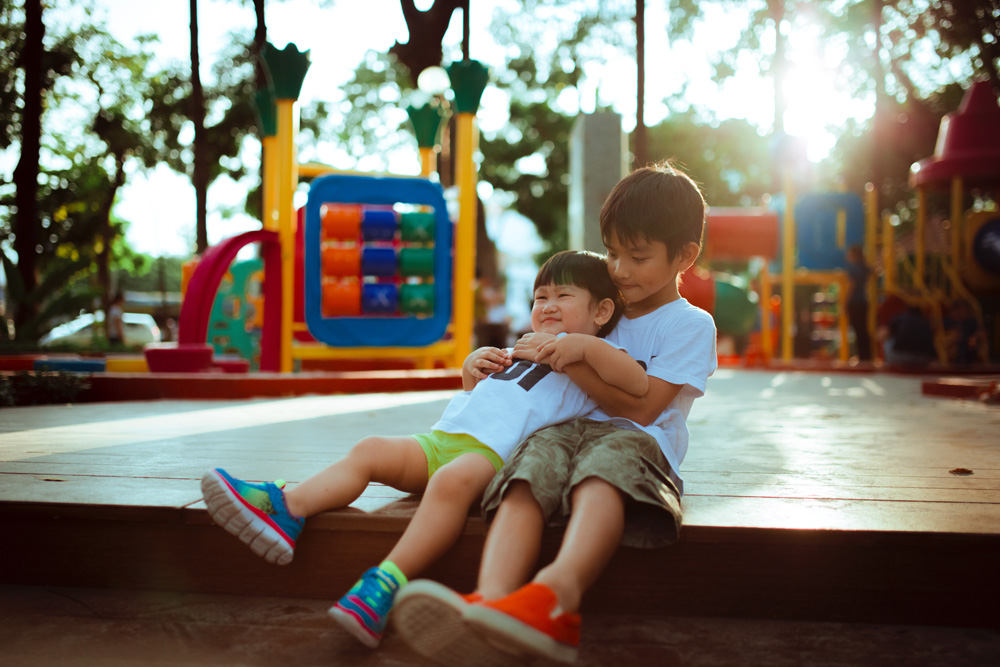 Child and Family Services provides community-based support to families in the Tri-Cities area with children aged from birth to 12 years old. Services include prevention and risk reducing services via counselling and/or family support services. Referrals are made by the Ministry of Children & Family Development (MCFD).
Family Outreach Workers provide strength focused, non-judgemental support to families in their home or community; ie: community resources, advocacy, parenting, building connections between families and community, navigating government services (income assistance, affordable housing, MCFD), etc.
Clinical Counsellors provide individual, couple and family, non-judgemental, solution-focused counselling in an office setting. Clinical Counsellors support individuals/couples and families to address concerns, prevent risk and support the strengthening of connection between children and their caregivers.
How to get more information:
If you have any questions regarding the Child and Family programs, please feel free to contact the Child and Family Supervisor, Nadia Contreras at 604.927.4416 or nadia.contreras/at/sharesociety.ca.
Location: Tri-Cities West Neighbourhood Centre
Unit 5 - 2601 Lougheed Hwy., Coquitlam, V3C 4J2
Office hours:
Monday – Thursday – 9:30am - 6:00pm
Friday 9:30am – 4:30pm
Who qualifies for service:
Families with children aged from birth to 12 years old who are referred by MCFD Social Workers.