TD Grant Supports SHARE Food Bank
Posted on November 14, 2023 by
TD Grant Helps Tri-Cities Families Accessing the Food Bank
Thanks to a generous grant from TD, SHARE Family and Community Services purchased fresh, non-perishable, and culturally diverse food that will help address our community's immediate and urgent needs. Providing barrier-free access at the three Food Banks that SHARE operates across the Tri-Cities provides direct food support to supplement the diets of 5000 individuals and families each month. Food is available to people struggling due to lost and reduced employment, easing the stress for those struggling to cover expenses, particularly food, rent and utilities.
SHARE's goal is to give people access to healthy and nutritious food where they live and in a dignified manner. Partial funds from TD helped SHARE operate refrigerated trucks that pick up and deliver donated or purchased food from our partner suppliers.
SHARE Food Bank is the conduit to additional information and services, ensuring the people who come to the Food Bank receive the support they need.
SHARE Foodbanks operate using a shopping model. The shopping model empowers people to choose the foods that are best and culturally appropriate for themselves and their families. This model reduces waste and allows our staff to make better purchasing decisions based on the foods chosen.
Learn more about the SHARE Foodbank at https://sharesociety.ca/share-food-bank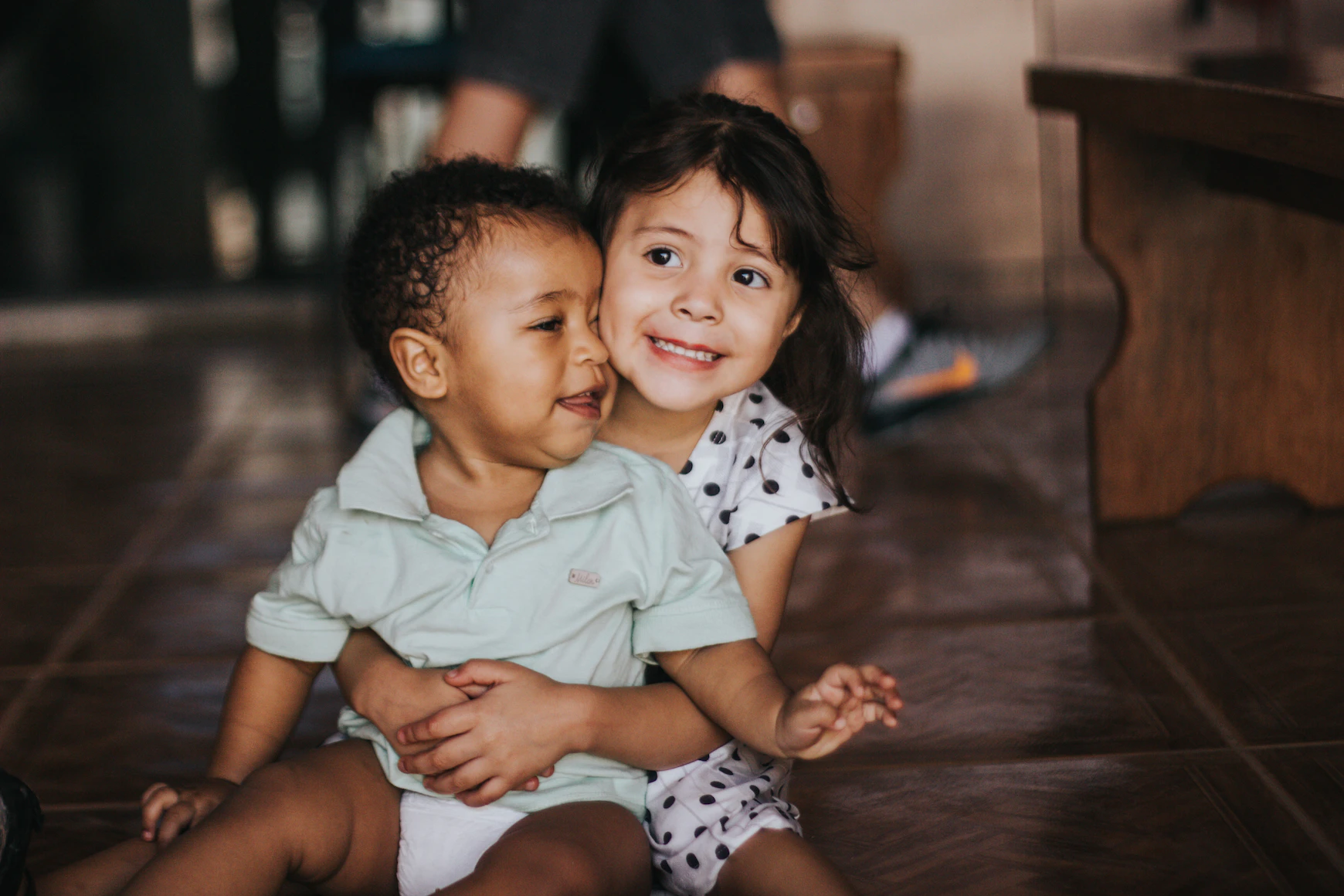 For further information about SHARE Family & Community Services, please contact:
Darcel Moro (she/her)
Manager of Community Engagement
SHARE Family & Community Services
604-703-3476
darcel.moro@sharesociety.ca