Support SHARE's Food Bank with the Tri-City Cycling Club!
Posted on June 13, 2023 by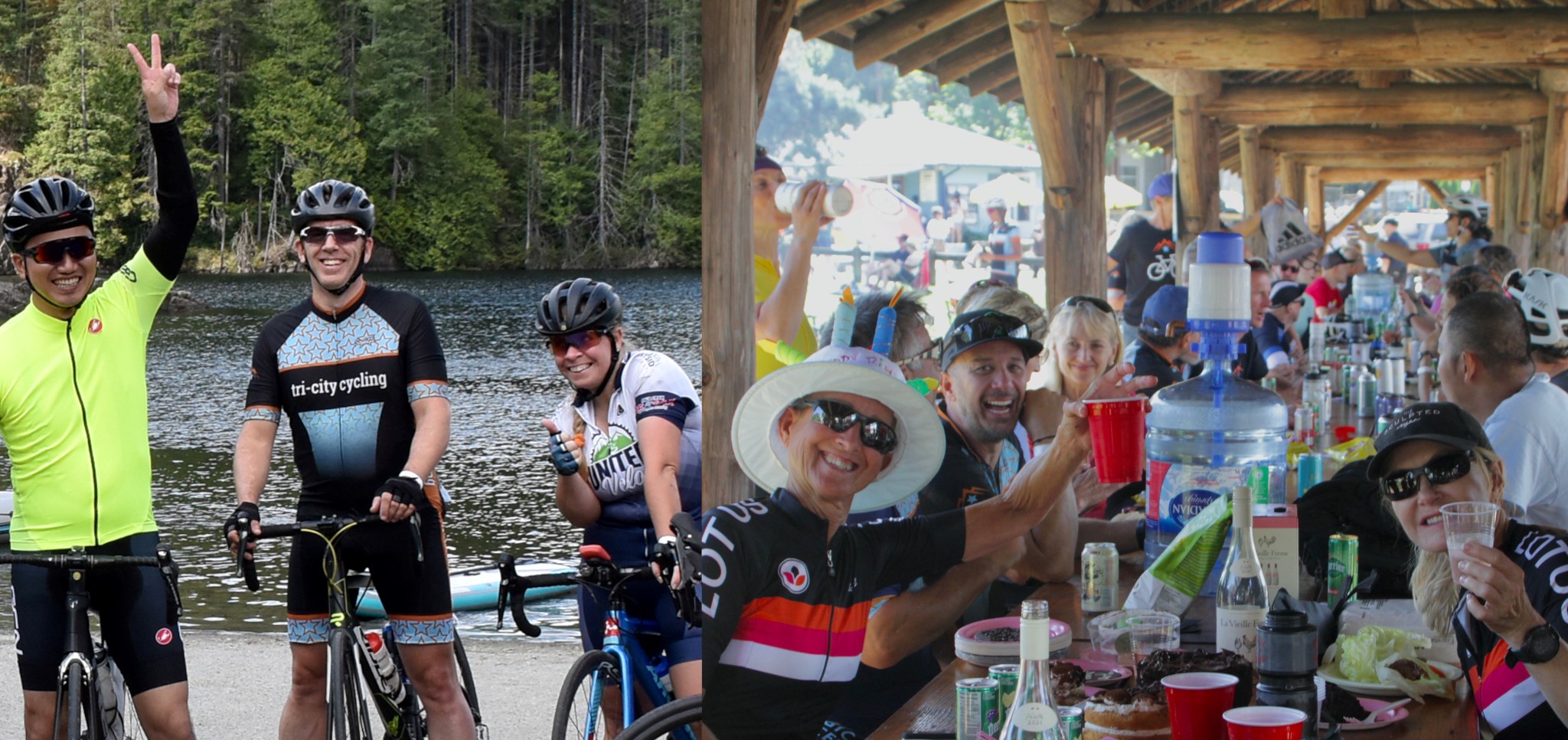 Join the Tri-City Cycling Club for the 5th Invitational on Sunday, August 13th at Rocky Point Park in Port Moody.
The Invitational is a road cycling social event and BBQ Fundraiser directly supporting SHARE's Food Bank.
Members of the Tri-City Cycling Club will take groups with similar abilities on routes throughout Port Moody, Coquitlam, Port Coquitlam, and Pitt Meadows that will showcase the best of our beautiful backyard. There will be the choice of a 70 km, 85 km, or 100 km route that all start and finish at Rocky Point Park in Port Moody.
The ride will end with a picnic in the park with each rider enjoying a well-deserved burger (beef, chicken, or veggie) while they rest their legs and enjoy some camaraderie and music. The post-ride BBQ is graciously hosted by the Coquitlam River Lion's Club with drinks from Yellow Dog Brewing and Tinhouse Brewing.
Learn more or register today to share in good feels, good fun, and good food!