Posted on November 18, 2020 by
It is with great sadness that I share with you that Gertie Grosser, the founder of SHARE Family & Community Services Society (SHARE), has passed away.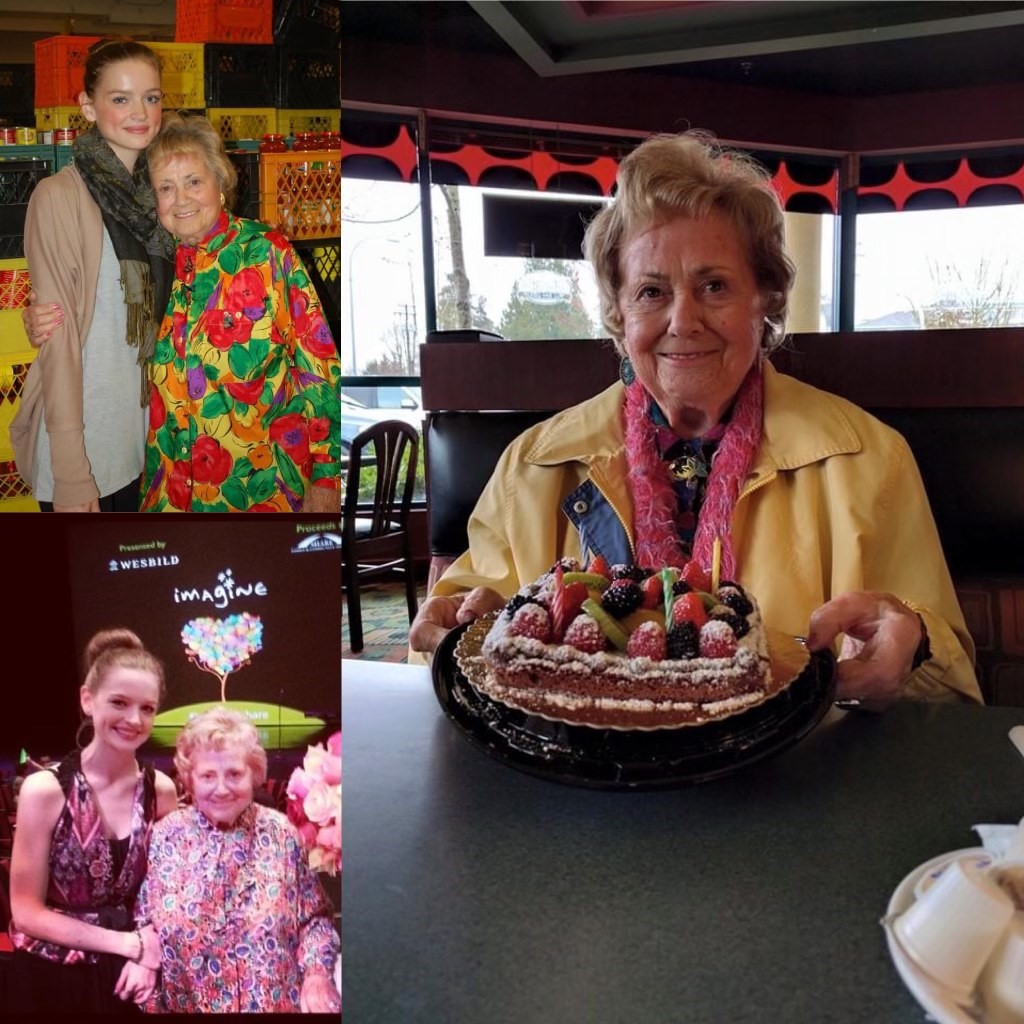 Gertie founded SHARE in 1972, working from her basement to help members of the community clothe their children through a clothing exchange program. When that service outgrew the confines of her house, she negotiated donated space at Como Lake United Church and partnered with their Minister, Reverend Marv Fowler, to expand the service. Later that year, Gertie secured initial funding for the clothing exchange program, and for the telephone crisis line, from a Federal Local Initiative Program. In 1974, additional funding was secured to open Kincaid, a school-based treatment program for elementary school aged children. One year later, the Thrift Store was opened, and Special Services to Children began...and the rest, as they say, is SHARE history!
None of these services would be possible without Gertie's tenacity and deep compassion. She had a positive vision for the Tri-Cities community, and a determination to assist others that was unstoppable.
On a personal note, I am deeply grateful for the time spent with Gertie over my past 4 years at SHARE. She commanded an instant level of respect, and always radiated a sincere joy every time I saw her. Gertie's stories about the early days of SHARE, and her unshakable faith that problems can be solved with good intentions and hard work, will continue to guide SHARE's work for years to come.
All of us at SHARE will miss Gertie, but her remarkable legacy will live on through the work we do every day, and in the lives of the thousands of people whose lives were made better because of her.
On behalf of all of us at SHARE, we send our heartfelt condolences to Gertie's family.
Claire MacLean
CEO
SHARE Family & Community Services