$20.00 Gift Certificate to Pasta Polo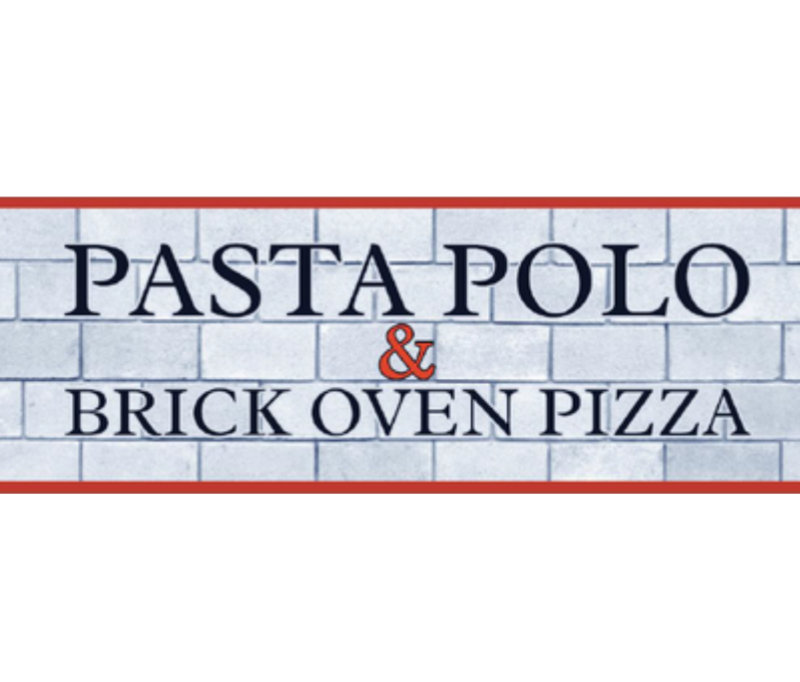 $20.00 Gift Certificate to Pasta Polo
Cost: $20.00
Have a question? Please call us at 604.529.5119 or email Valerie.
Are you looking for the perfect gift for your family or friends? A great stocking stuffer that supports a local business? Look no further - our friends at Pasta Polo are helping share some holiday cheer this year, selling Gift Certificates that can be used for both dine-in and take-out orders, with 15% of Gift Certificate proceeds going directly to support SHARE Family & Community Services.
Gift Certificates will be mailed out after you place your order. Thank you for your support!
Order quantity:
Add to cart
Buy now