Adults coming together to share recipes and meals!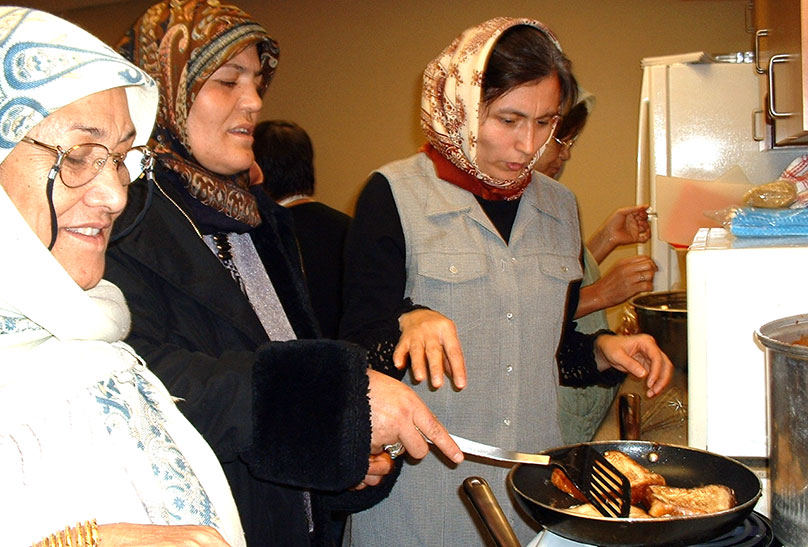 Adults come together to share recipes and a meal, and to provide and/or access support.
The Community Kitchen Recipe Sharing meets bi-weekly on Wednesday from 9:30 – 11:30 at Clarke St. Family Resource Centre. The group is participant-led.
Cost: free
Contact Information
Office reception: 604.936.3900
Location: 2615 Clarke St., Port Moody
Office hours:
Monday - Friday: 9:00 – 5:00pm
Who qualifies: Adults 19+.
Online Recipe Sharing
Sorry, no recipes available at this time. Please check back soon!