Access to a SHARE'd Community Computer and Printer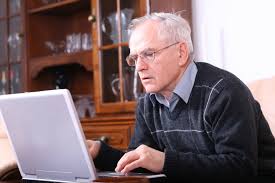 We glance down to the phone in our hand, and with a swift finger touch we are browsing the internet, texting a friend, video conferencing with family across the world, or merely answering a call from work. We take this accessibility for granted.
SHARE Family & Community Services offers access to a SHARE'd community computer and printer. Access to a computer means access to family, access to employment, access to a safe place to call home, and ultimately access to a new life.
What users are saying: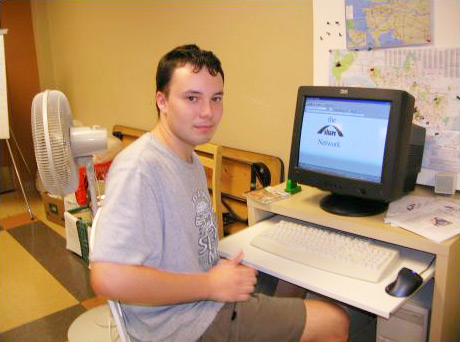 "Being able to print is great. You are able to use a computer at the library for free but it costs money to print and even the small amount they charge can add up to be not affordable for some people".
– Community Computer User
"A man was in using the computer over the last couple of weeks in December to apply for a position he heard about. He came in this morning to thank us for the use of our resources and was very happy to report that he secured employment and starts tomorrow. "This is a new life for me, Thank you.".
– A happy report from a SHARE Staff Member
Location Information
Location: 2615 Clarke St., Port Moody
Office hours:
Monday to Thursday 9:00am – 8:00pm and Friday 9:00am – 3:00pm